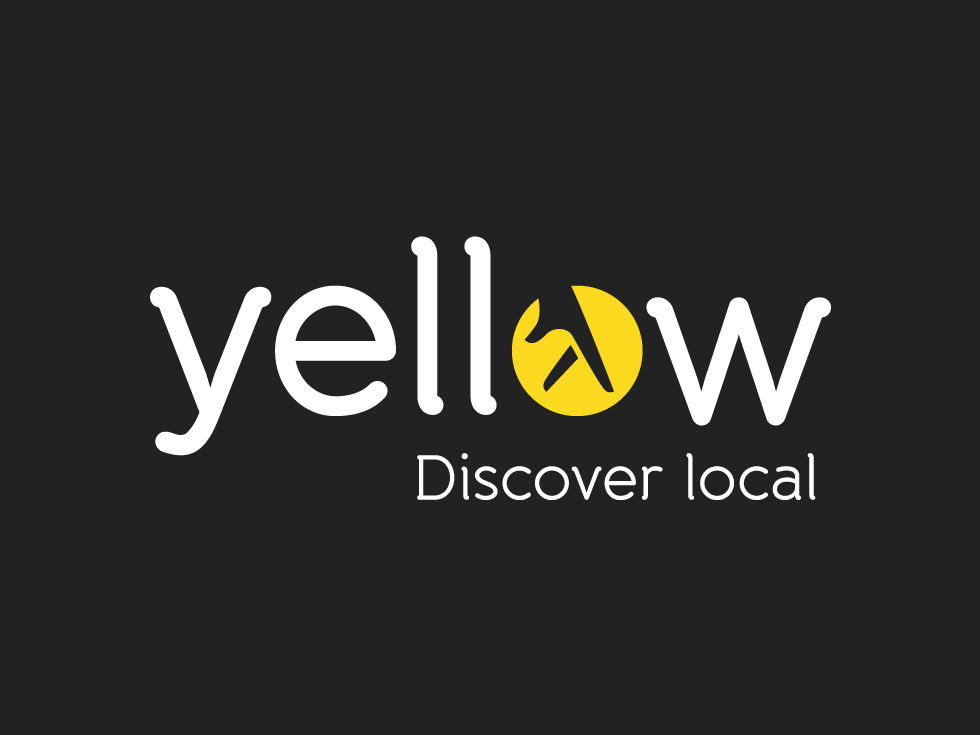 18/03/2020 0 Comments
Covid-19 Update From Yellow From Yellow Malta's Director
Dear valued customers & users,

At Yellow, we have been constantly working round the clock to safeguard the health & wellbeing of our staff and customers. COVID-19 has posed significant challenges for us as a company, and as a country.
However, in light of these circumstances, the health of our employees is paramount and we have shifted our workforce to work from home as of this week. As the only company in Malta that has successfully transformed from a print advertising business, to a digital advertising business, working from home is seen as a positive outcome to showcase our strengths as an innovative & forward looking company.


Rest assured that during these troubling times for our country, yellow.com.mt still remains strong in offering the best local search experience for business. We're all about local discovery, and with the subsequent increase in people staying home, Yellow will always be easily accessed to search for those important businesses that are the backbone of Maltese life, which we support and cherish.

Our page & website will continue to keep you updated with the current situation the country is facing - with informative and relevant content. I urge you all to continue supporting local business. Yellow.com.mt has you covered.

Miguel Soler - Director - Yellow Pages (Malta) Ltd.
Feed