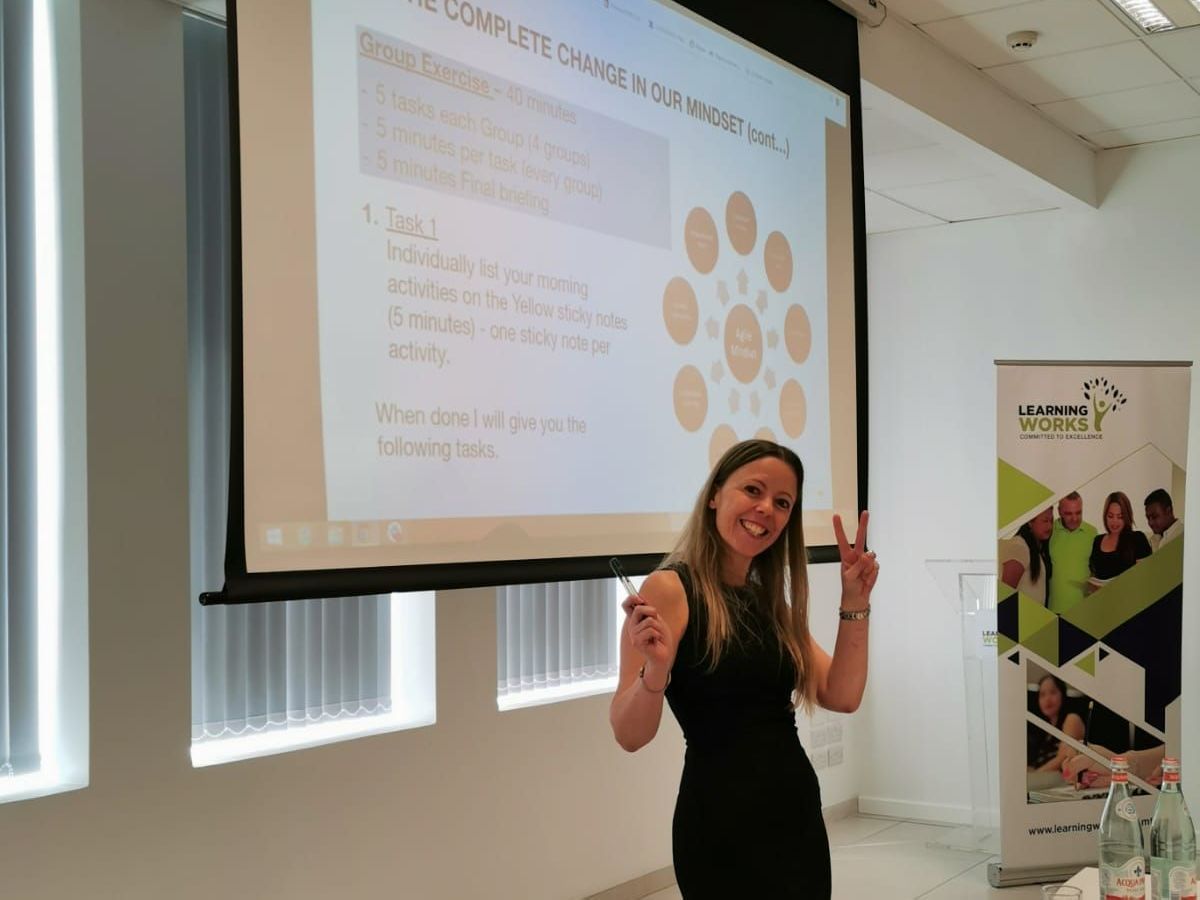 11/09/2019 0 Comments
All hands on deck — check out this week's activities at Yellow
We can all feel the rumble of Yellow's digital transformation. This week it was our Sales Team's turn to feel the winds of change.
It's been a steady climb up this mountain of change, but boy has it been fun. 
We at Yellow have been working hard to present our teams with the tools needed to embrace this change — and this week it was our Sales Team's turn to feel the glorious burn of the winds of change.

Our Sales Team was rounded up to show off their newly acquired wizard-level skills by participating in a range of team-building exercises. We have amassed our zippy sales troupe at The Landmark for a fun day full of training events and boisterous escapades.

The training was followed by a multitude of team-building activities including a boat-constructing and sailing competition. Yes, boat building — because there's nothing quite as bonding and enriching as putting a group of hungry and tired people on a beach and telling them to re-enact that famous Cast Away scene.

Thankfully, we had no Wilsons on board, however one of the groups did manage to effortlessly drown their boat.

The training and team building events were not all about having fun and drowning badly made boats — the aim behind them was that of creating an enthusiastic and engaging discussion for our Team. Through this bonding experience, they became equipped with better tools to take up this transformation into Yellow's digital era with a healthy dose of cheerfulness and knowledge.
Feed