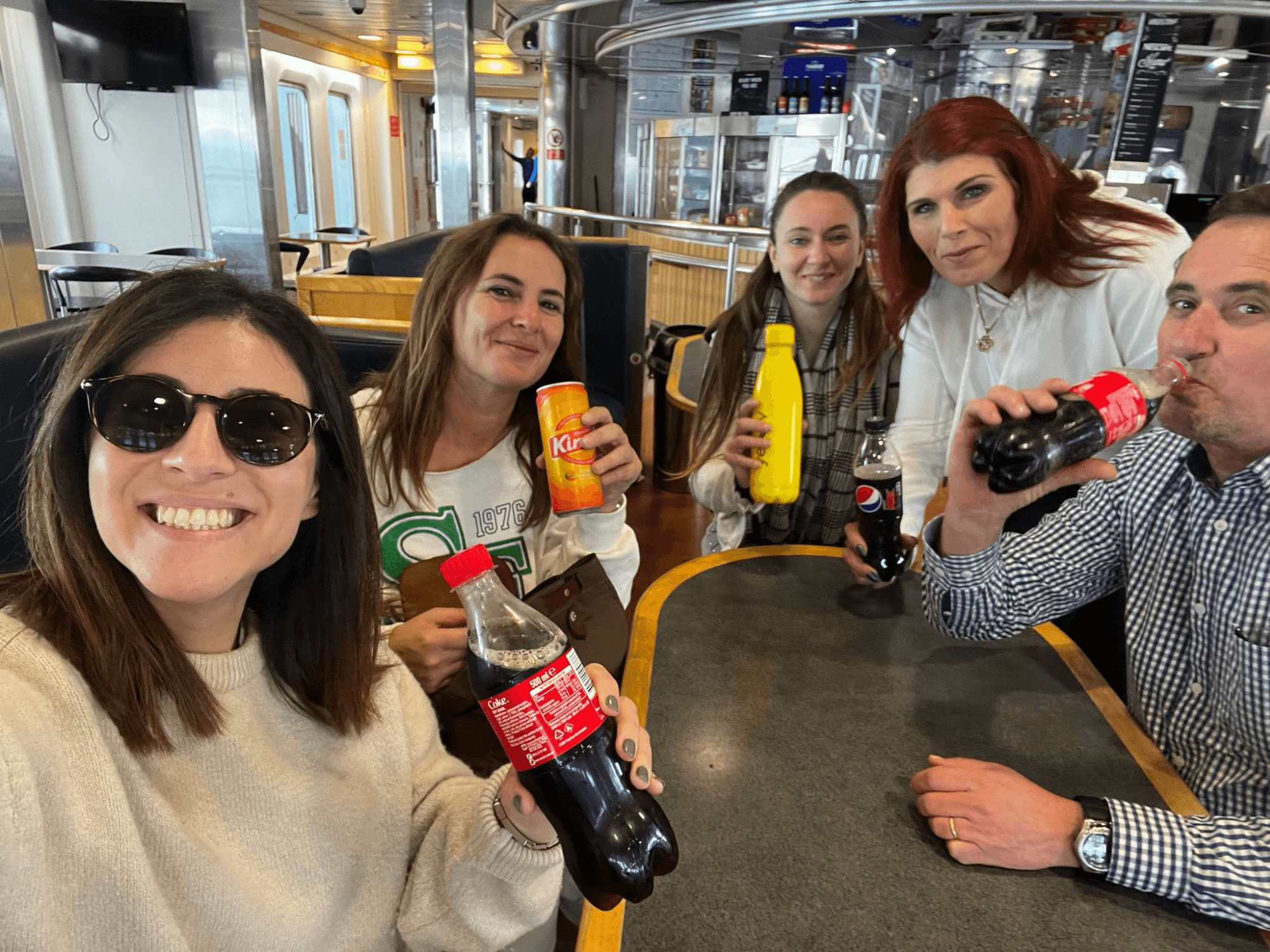 02/03/2023 0 Comments
An Exciting Yellow Treasure Hunt Around Malta
A Teambuilding Event... The Yellow Way!
We're always on the move here at Yellow! So last Friday we switched off our PCs earlier than usual and took on an exciting Treasure Hunt around Malta organised by the management. 

After being split into teams, ensuring fully charged mobile phones and seatbelts were fastened, the mission took off exactly at 12:30pm. With every team's target in mind - the final mystery prize - we drove around Malta for four thrilling hours in the search of random items hidden in different spots, took selfies with popular monuments, recreated scenes from classic movies, answered some cryptic questions, headed for a drink onboard the Gozo ferry and even jumped into the sea for the ultimate challenge, among other quests.

Then, with all our energies burnt out, the next and most important part followed – to keep us even more on our tiptoes - counting the points and announcing the winning team. Everyone anticipated the final result in-between refreshing drinks back at our premises' lounge area (Yes! An actual Yellow perk) and finally, the winners were announced. Two teams ended up with a tie and made this one hell of a treasure hunt even more entertaining. 

Now, we look forward to the next Yellow adventure, obviously!
Feed