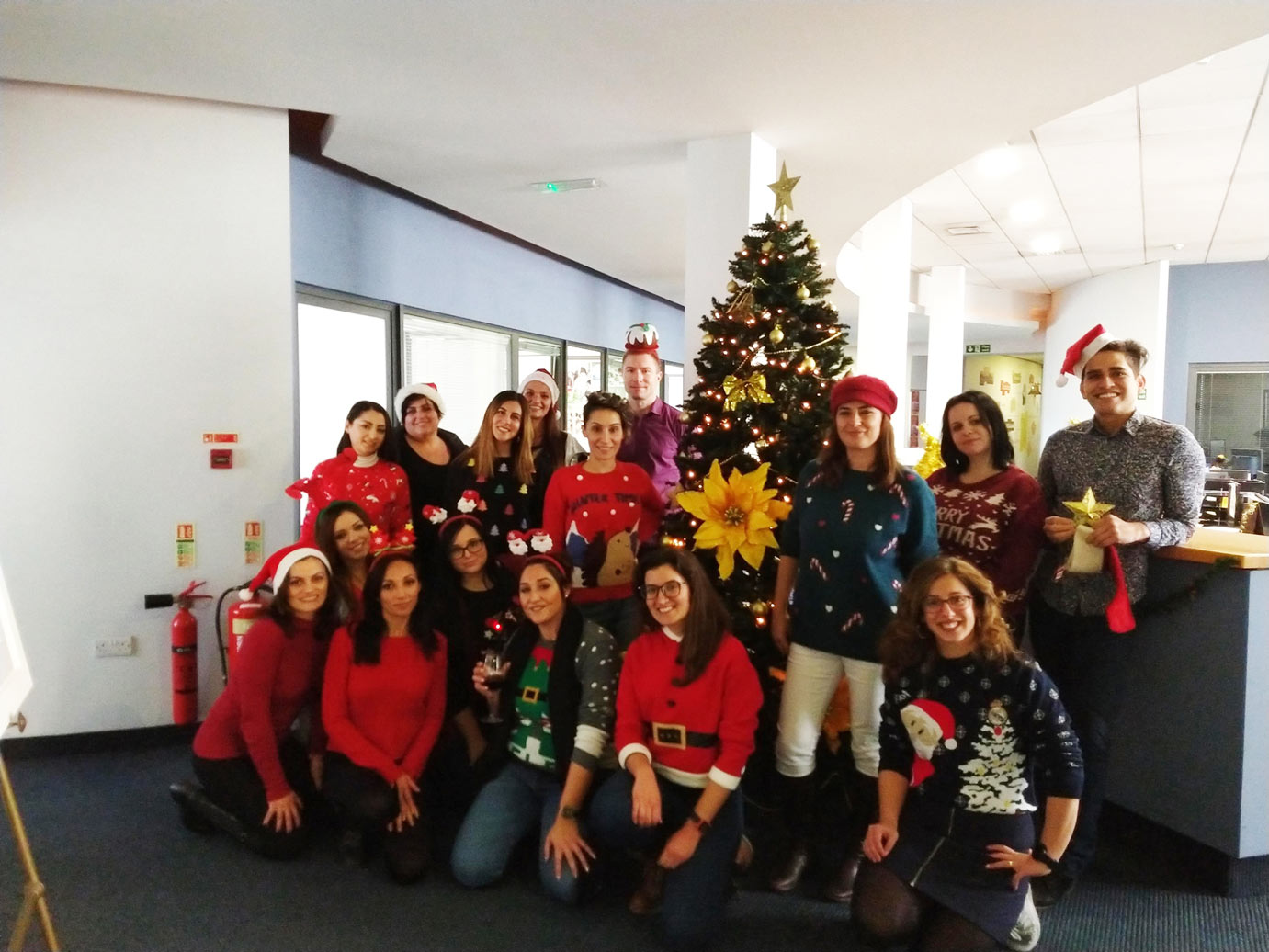 20/12/2019 0 Comments
Christmas came early for the team at Yellow
Have a merry Yellow Christmas filled with lovely gifts and boozy lunches.
It's the most wonderful time of the year, and here at Yellow it really shows. Today we celebrated Christmas the Yellow way — with loads of booze, amazing food and loads of presents. 
The team at Yellow, Discover Local was rounded up in the afternoon to celebrate this long-awaited feast together. We all partook in our yearly Christmas kringle tradition, where everyone swapped gifts and heaps of convivial cheer.

We stopped working early to show off our snazzy Christmas jumpers, exchange presents and stuff our faces with home-made wine, palatable finger food and other delicious goodies.

Needless to say, Christmases at Yellow are absolutely amazing.
Feed