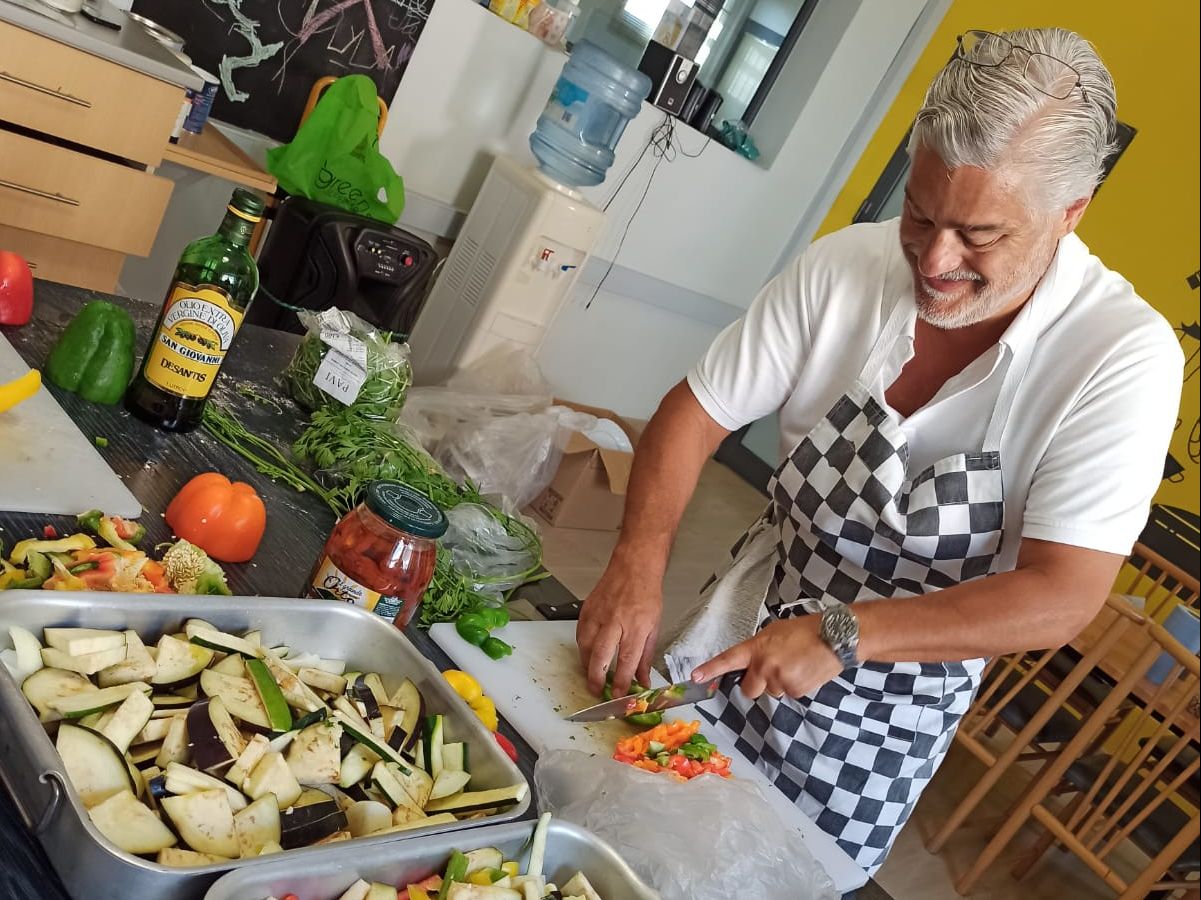 13/07/2020 0 Comments
Celebrating Hard Work And Stellar Achievements At Yellow With A Food-Fuelled Rooftop BBQ
The Yellow Team Celebrates Hard Work And Stellar Achievements With A Delightful Rooftop BBQ
We at Yellow love nothing more than a big celebration to mark our achievements. That's why we have organised a rooftop BBQ bash to commemorate our new campaign launch and the hard work we've been doing over the past few months. 

The BBQ was organised to toast our collective achievements as a team, and by the looks of it, we really made it a point to heed the saying 'go big or go home'.

As always, unbelievable amounts of delicious food and drinks were available for us to feast on – because nothing marks a stellar celebration as well as the exquisite food prepared by our resident chefs Nicky and Kevin.
Feed